APRES 55th Annual Meeting
Mark your calendar and join us for the 55th Annual Meeting. The APRES Annual Meeting shares original research, extension, and industry peanut project results in a 3-day meeting via business and social settings. World and industry leaders speak on the most pressing issues of our time. Committees, workshops, training sessions and shared down time provide opportunities for attendees to brainstorm, strategize, educate, learn and build relationships.
This year APRES' Annual Meeting will be focusing on "Scanning the Horizon...". The last two years has provided plenty of information on what we should expect from our industry. As we move forward, APRES 55 will examine future factors facing the peanut industry and explore sustainable solutions. The Program Committee has lined up a fantastic group of speakers!
This year's Annual Meeting will be at the Desoto Hotel in Savannah, GA. The DeSoto blends the elegance, history, and charm of one of America's oldest cities with a playful dose of Southern spirit. Make your Desoto reservations now.

Our Program Committee has provided a tentative schedule for the Annual APRES meeting.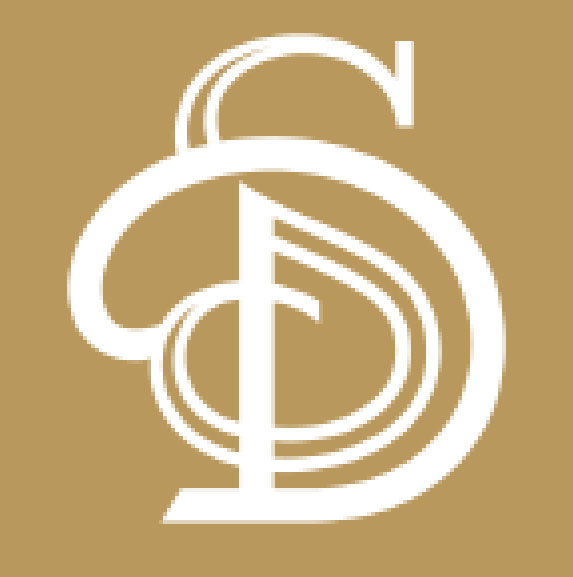 Savannah is the place to be, and The Desoto is the place to stay, and is now accepting reservations for the APRES meeting.