The Corteva™ Agriscience Awards for Excellence in Research and Education award recognizes two individuals or teams for career performance or for an outstanding current research or educational achievement of significant benefit to the peanut industry.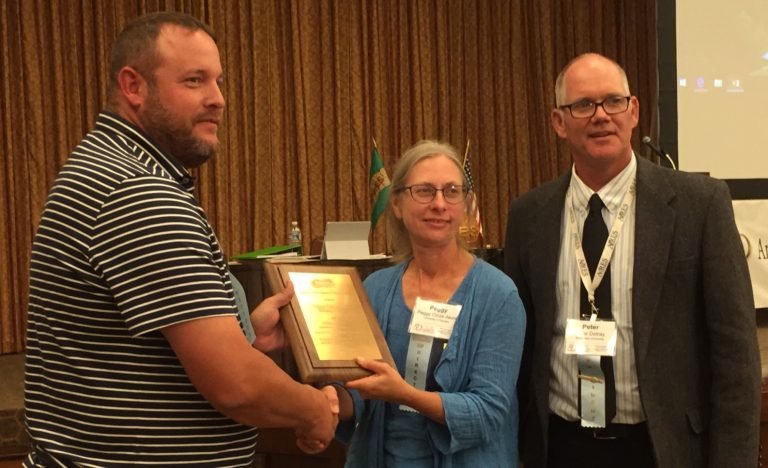 Peggy Ozias-Akins
University of Georgia
2018 Education Award Recipient
One award will be given each year, provided worthy nominees are nominated.
The recipient will receive an appropriately engraved plaque and a $1,000 cash award. In the event of team winners, one plaque will be presented to the team leader and other team members will receive framed certificates. The cash award will be divided equally among team members.