Graduate students are invited to participate in two competitions at the APRES Annual Meeting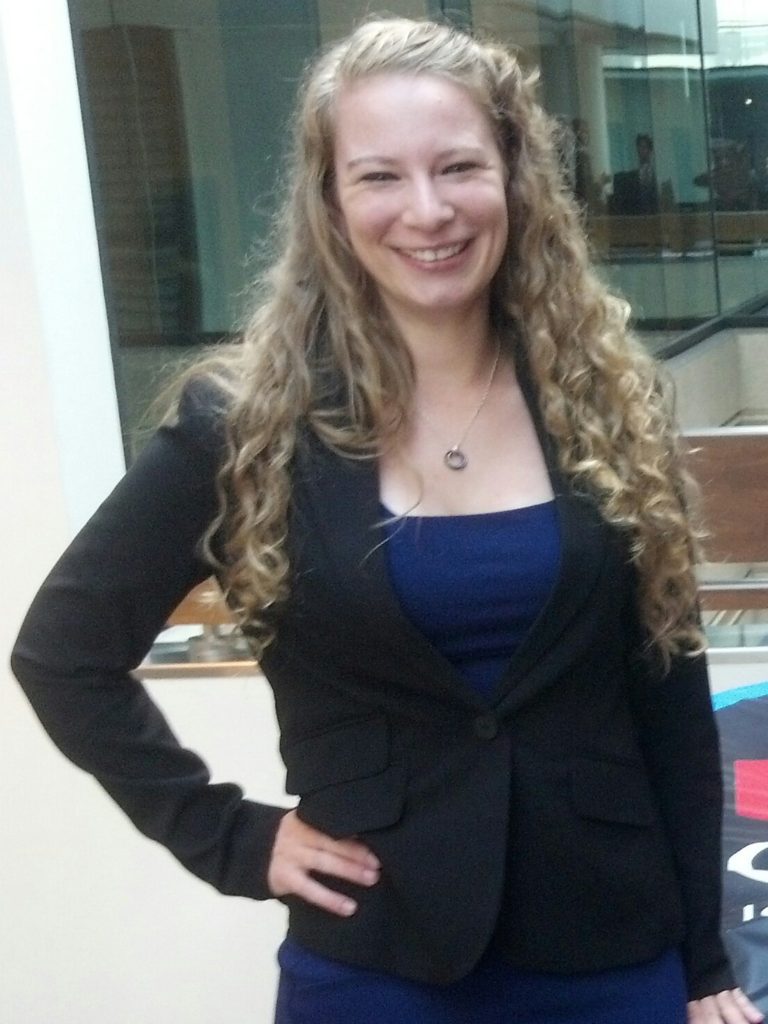 Amanda Kaufman
North Carolina State University
2019 Winner
Joe Sugg Graduate Student Competition (Oral Presentation),

sponsored by the North Carolina Peanut Growers Association
Students are eligible to compete in either competition, but may only choose one.
---
In 2021, APRES introducted Two Competition Divisions: PhD and a Master section.
Award for Each Division:
1st Place = $500
2ndPlace = $300
3rd Place = $200
Additionally, the winner of the Joe Sugg Graduate Student Oral Presentation Competition is invited to submit a manuscript for Peanut Science publication consideration. If accepted, page charges will be waived.
---
Joe Sugg Graduate Student Competition Awards Recipients

PhD Division
Masters Division
2021*
Cassie Newman
2021*
Jessica Bell

*Two Divisions Created